What We Do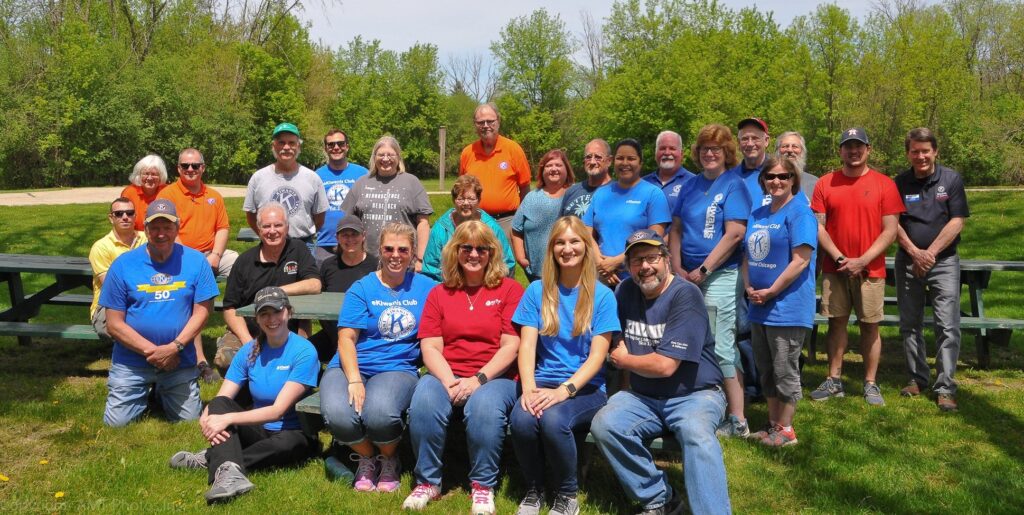 About Kiwanis
Kiwanis is a global organization of volunteers dedicated to serving children around the world. Annually, Kiwanis raises more than $100 million and dedicates 18.5 million service hours to strengthen communities and help children. There are over 8,400 Kiwanis Clubs around the world with 550,000 volunteers who serve their communities through Kiwanis.
The Kiwanis motto: Kids Need Kiwanis.
About Kiwanis Division 8
Division 8 is a division of the Illinois-Eastern Iowa Kiwanis District and consists of seven Kiwanis Clubs in the Chicago Northwest Suburbs. Members of Division 8 serve the community year around through a variety of service projects. Our focus is on serving children both locally and around the world.
Each Kiwanis Club in Division 8 has dedicated service projects and fundraising activities unique to their club. Check out the About Us Page to learn more about each club!
Join Us for a Division Council Meeting!
Monthly, we hold a Division Council meeting on the first Wednesday of the month at 6:30p.m. If you are interested in learning more about joining one of our clubs, we welcome you to contact us and join us for a meeting!
Service Projects in Division 8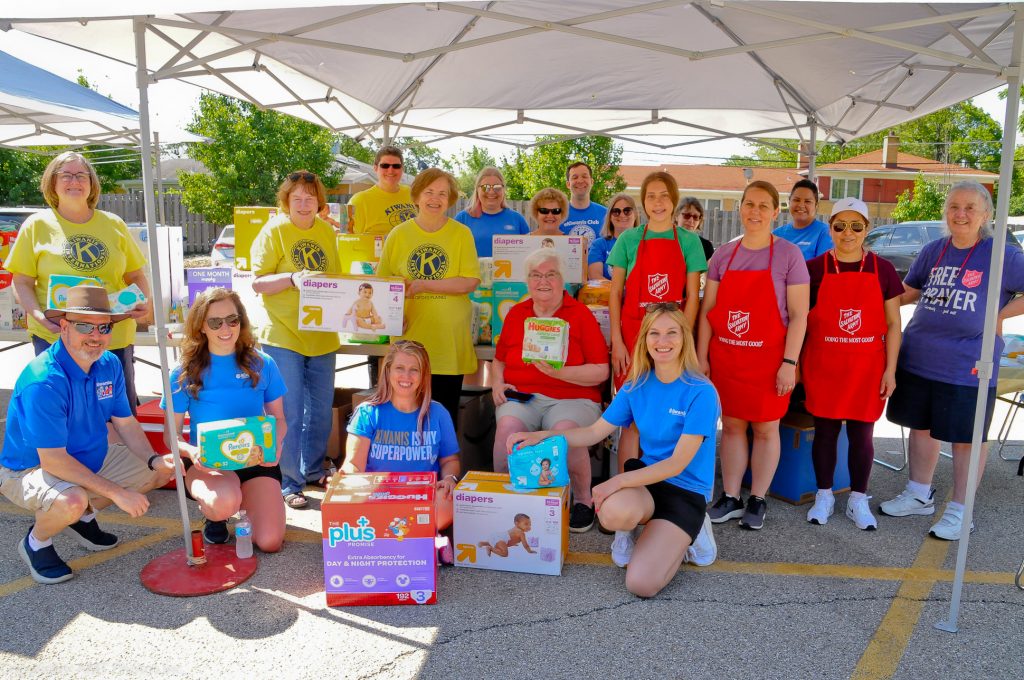 Our Clubs in Division 8 perform a variety of service projects each year. Some of the projects that clubs in Division 8 participate in annually include:
Volunteering at food pantries
Adopt-a-family and providing meals to families during the holiday season
Packing meals at Feed My Starving Children and Greater Chicago Food Depository
Serving Meals and providing hygiene and snack kits for families staying at Ronald McDonald House
Coat, book, and diaper drives
Trunk or Treats
Birthday in a Bag, a program that provides birthday supplies for kids in financial need
Serving breakfast to women and children staying at The Harbour House
Car Seat Safety Check Day
Volunteering at YMCA Camp Independence
Performing trash pick-up's throughout the community
Christmas Caroling at local nursing home
Making cards for veterans, senior citizens, and cancer patients
And more!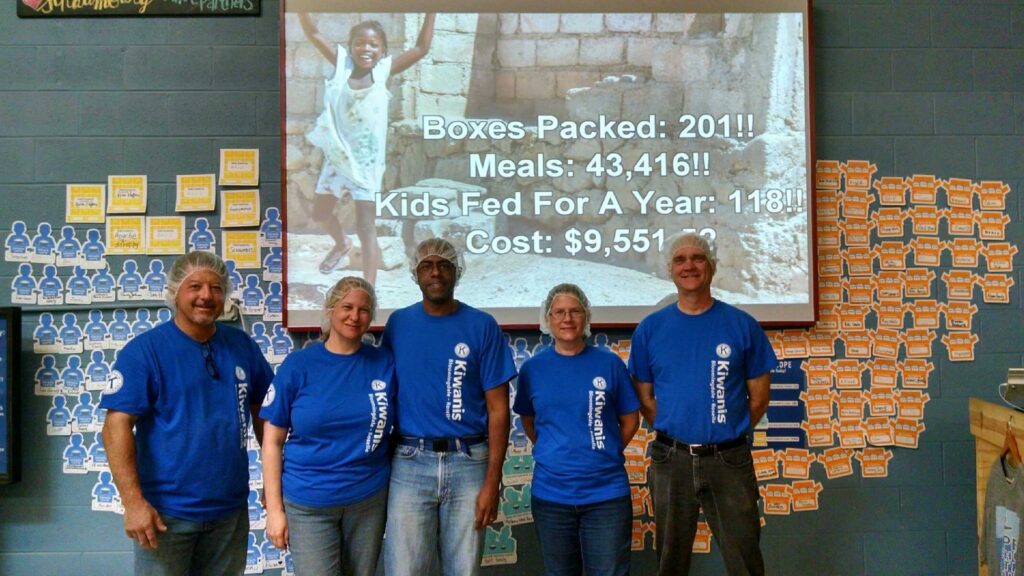 Service Leadership Programs
Kiwanis Service Leadership Programs are leadership and character-building programs hosted in a school or community agency and often sponsored by a Kiwanis club. Many of our clubs in Division 8 sponsor a Service Leadership Program. Check out the Kiwanis Service Leadership Programs below.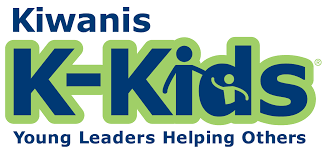 Supports college students. Visit circlek.org to learn more.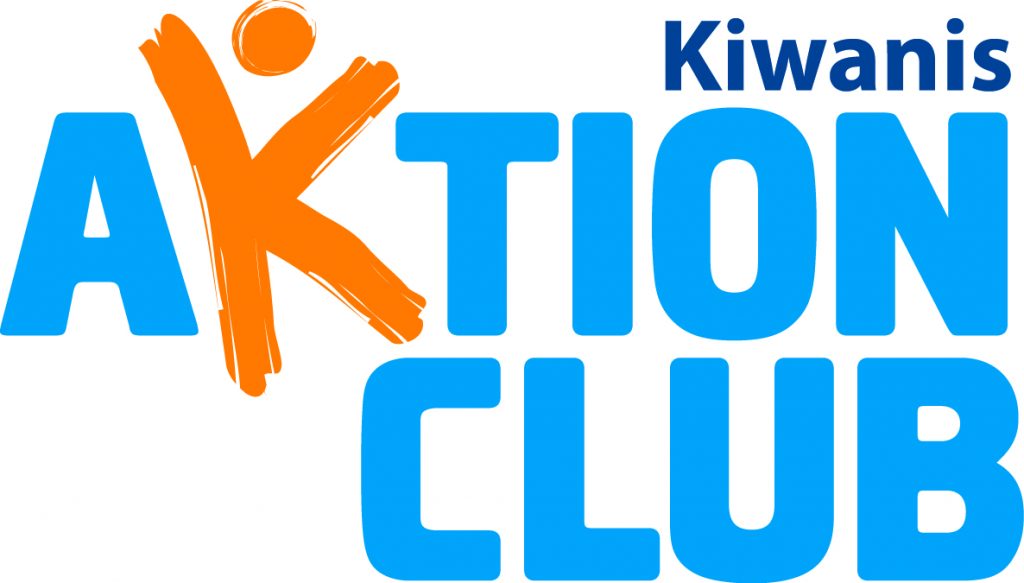 Illinois Eastern Iowa & Kiwanis International Programs
Through donations of time, talent, and treasure, Division 8 supports the Illinois-Eastern Iowa District of Kiwanis and Kiwanis International programs including:
Are you ready to join us? Contact us or apply for Kiwanis club membership here.