Illinois-Eastern Iowa Kiwanis Division 8
Welcome to Illinois-Eastern Iowa Kiwanis Division 8! Division 8 is passionate about making our community and the world a better place for children so they can thrive. We are devoted to serving the children in our local community and around the world through innovative service projects and fundraising initiatives.
Division 8 consists of eight Kiwanis Clubs in the Northwest Suburbs:
Arlington Heights
Bloomingdale-Roselle
Des Plaines
eKiwanis of Greater Chicago
Park Ridge
Palatine
Schaumburg & Hoffman Estates
Streamwood
Check out the About Us page to learn more about each club!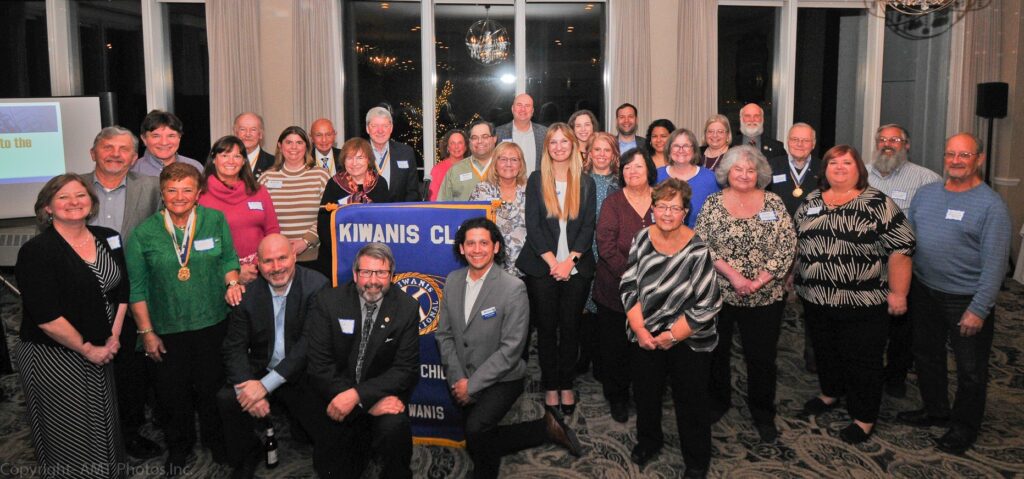 What is Kiwanis?
Here is a quick video that explains what Kiwanis is.
Interested in learning more? Please contact us or apply to join our Kiwanis club here.